Just north of Philadelphia, you'll find the city of Perkasie, PA, a friendly neighborhood offering plenty for locals to see and do. No matter where you're headed in the area, you'll need a reliable car to get you from place to place. Luckily, there's a Genesis dealer near Perkasie, PA, where you'll find a selection of gorgeous luxury vehicles to browse. 
Explore Perkasie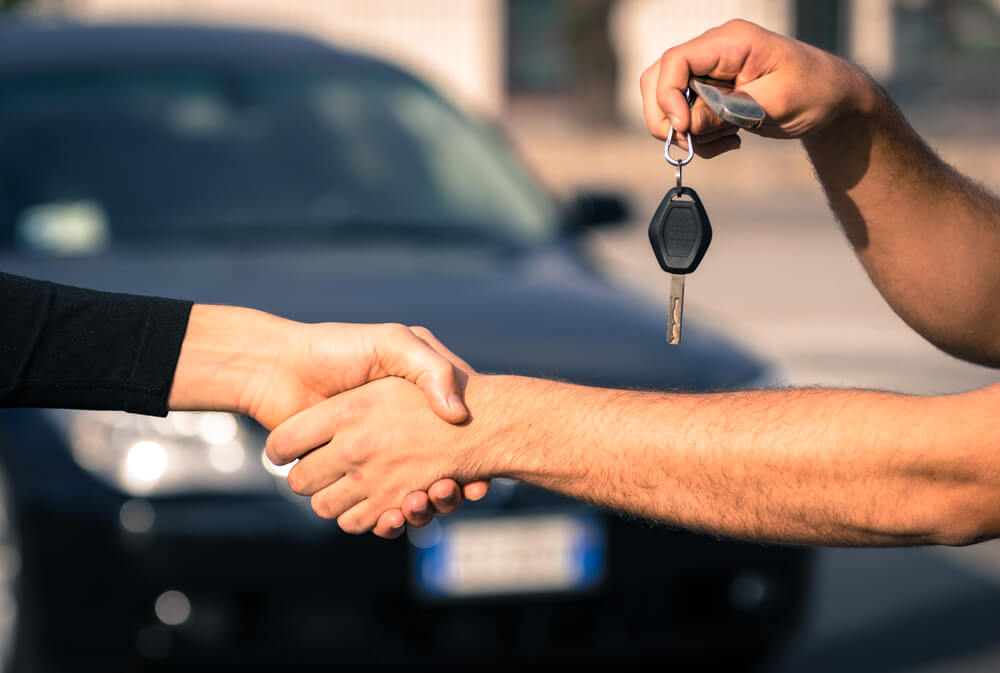 Once you've gotten behind the wheel of your new Genesis, there's no better way to test it out than by taking a drive around Perkasie. These are some of our favorite local gems, whether you're in the mood for a thrill or to chill.
For a truly terrifying adventure, head to Skydive Philadelphia to take a leap of faith from a plane soaring high above the Philly area. There's really nothing else quite as thrilling as skydiving; it's popular for a reason, and many customers come back again and again to experience the thrill. Skydive Philadelphia offers the highest heights available to skydivers, up to 12,000 to 14,000 feet above the earth!
Looking for something a little tamer? Head to Free Will Brewing in Perkasie to get a taste of delicious local brews. The taproom at the brewery offers a rotating selection of 18 different beers, and hosts the area's best food trucks, so you can get a local bite to eat, too! Every Saturday at 3:00 p.m., visitors will have the opportunity to tour the brewing space and learn about the science behind beer!
Discover Your Genesis
Ready to find a luxury vehicle that makes every aspect of your drives more convenient and comfortable? At Genesis of Doylestown, we carry a variety of new Genesis models, including the G80 midsize sedan and the flagship G90 large sedan. Both cars are luxuriously equipped with a variety of standard features that will provide you with everything, such as access to your favorite tunes and advanced safety technologies to keep you safe on your commutes.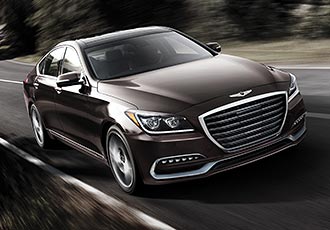 You can find our entire inventory of cars listed on our website, so you can browse for your favorite model, trim level, and color from the comfort of your own home. Alternatively, come visit us in person at our Genesis dealer near Perkasie, and we'll help you decide which model is the right fit for your lifestyle. Don't hesitate to reach out with any questions you may have, as our sales team is here to assist you in any way.
At our Perkasie Genesis dealership, you'll also find a team of financing professionals who can help you secure a payment plan for your vehicle. Even after you've driven your car home, you can always come back and visit us to get your car serviced at our service center, staffed by professionals who are specially trained to keep Genesis vehicles in great condition.
Schedule Your Test Drive
Want to test out your chosen model before you buy? Contact Genesis of Doylestown today to schedule a test drive, and we'll get you behind the wheel right away. We can't wait to meet you in our showroom!