Have you ever been commuting to work, embarking on a summer trip to the lake, or shopping around town when a light suddenly pops up on your dashboard? Were you unsure of what your car was trying to tell you?
Thanks to our team at Genesis of Doylestown, you can learn all about your Genesis G70's dashboard lights with this informative guide. Read on below to learn about your vehicle's most important warning lights and indicators before all your Doylestown, Chalfont, and Warrington, PA, rides.
---
What Are Dashboard Lights?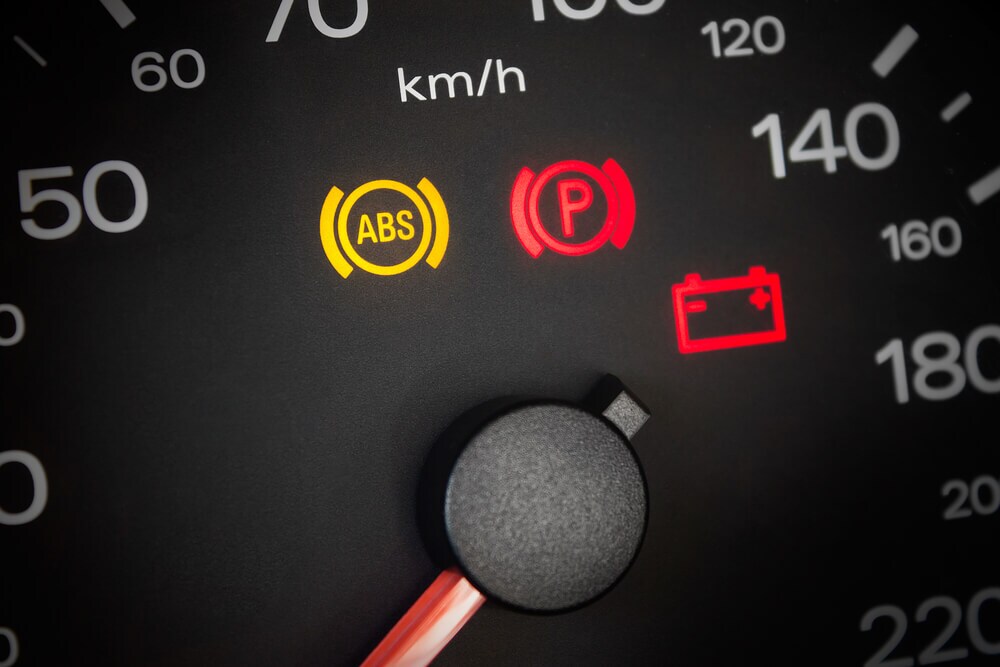 Every Genesis vehicle is equipped with a set of warning and indicator lights that can pop up on your dashboard. When a warning light comes on, this is your Genesis G70 telling you that some aspect of your vehicle may be malfunctioning. If this occurs, consult your Genesis owner's manual to learn about corresponding issues or causes.
On the other hand, when an indicator light shines on your dashboard, it's typically telling you that some part of your vehicle is being used, such as your high beams or cruise control.
Read on to learn what some important Genesis G7 dashboard lights mean and actions you can take when they are illuminated.
---
Malfunction Indicator Lamp (MIL)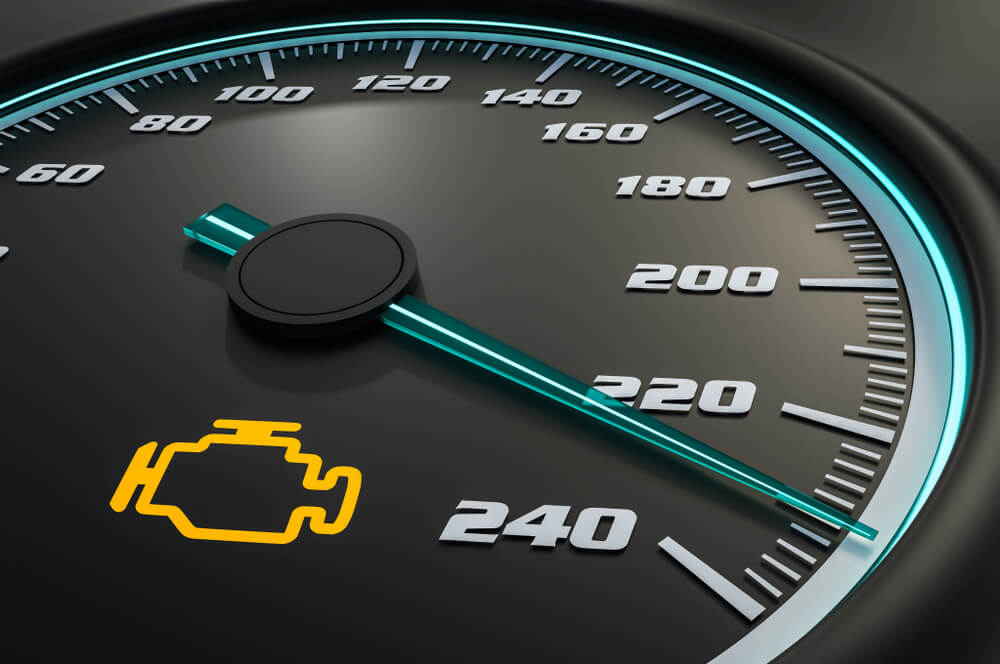 Also referred to as the Check Engine Light, this warning symbol is the most important one to look out for on your Genesis G70 dashboard. This symbol, which resembles an engine, is illuminated when there is a potential problem with the emission control system.
In the instance that it turns on, you should have your vehicle inspected by a professional as soon as possible. Operating your Genesis with this light on can affect its drivability and fuel economy.
---
Low Fuel Level Warning Light

Have you ever been driving to the gas station and this fuel pump light pops up as soon as you get to the pump? This dashboard light is telling you that your fuel tank is empty and you should refuel as soon as possible. Driving below E can cause your engine to misfire or damage your catalytic converter.
---
Master Warning Light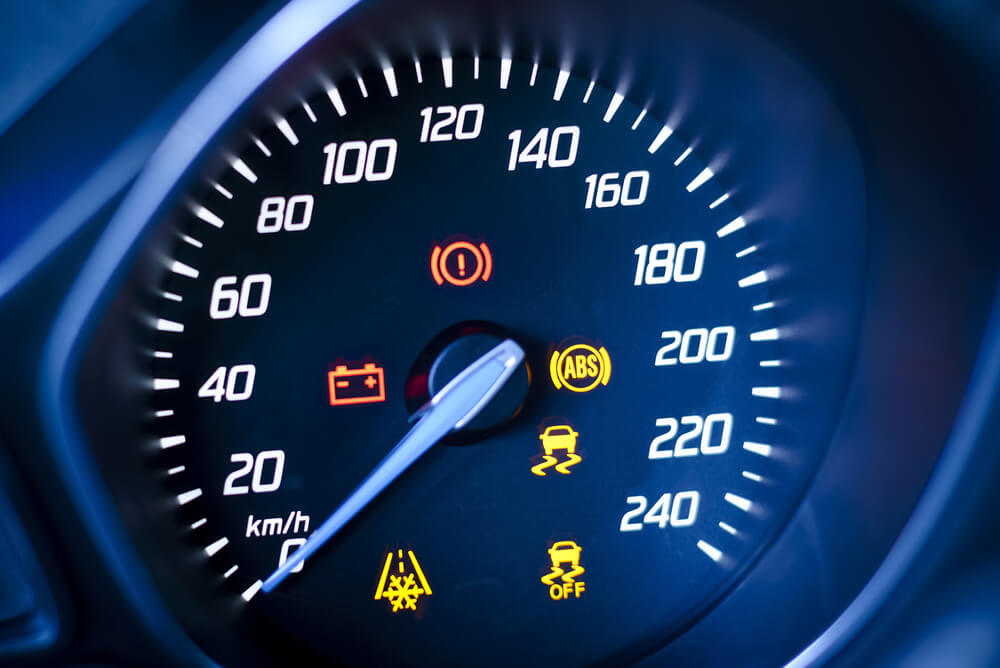 This symbol that looks like a triangle with an exclamation point in the middle of it illuminates when there are malfunctions in one or more of your Genesis G70's safety features, such as:
Forward Collision-Avoidance Assist with Pedestrian Detection
Smart Cruise Control with Stop and Go
Blind-Spot Collision Warning
The Master Warning Light can also mean there's a malfunction with your headlamps or hood system. If you notice this dashboard light, you can check your owner's manual or bring your car into our dealership.
---
Low Tire Pressure Warning Light

Has this horseshoe-shaped symbol with an exclamation point in it popped up on your dashboard? In that case, one of your tires may have low pressure. In the event of this happening, pop over to your gas station and refill all your tires. If the light doesn't go off, schedule an appointment at our service center. Maintaining healthy tire pressure is important because:
Your tires could wear unevenly.
Your tires could burst.
---
Learn More About Genesis G70 Dashboard Lights
If you've noticed any of these warning lights mentioned in our Genesis dashboard light guide and want further assistance, stop by Genesis of Doylestown near Doylestown, Chalfont, and Warrington, Pennsylvania, today!